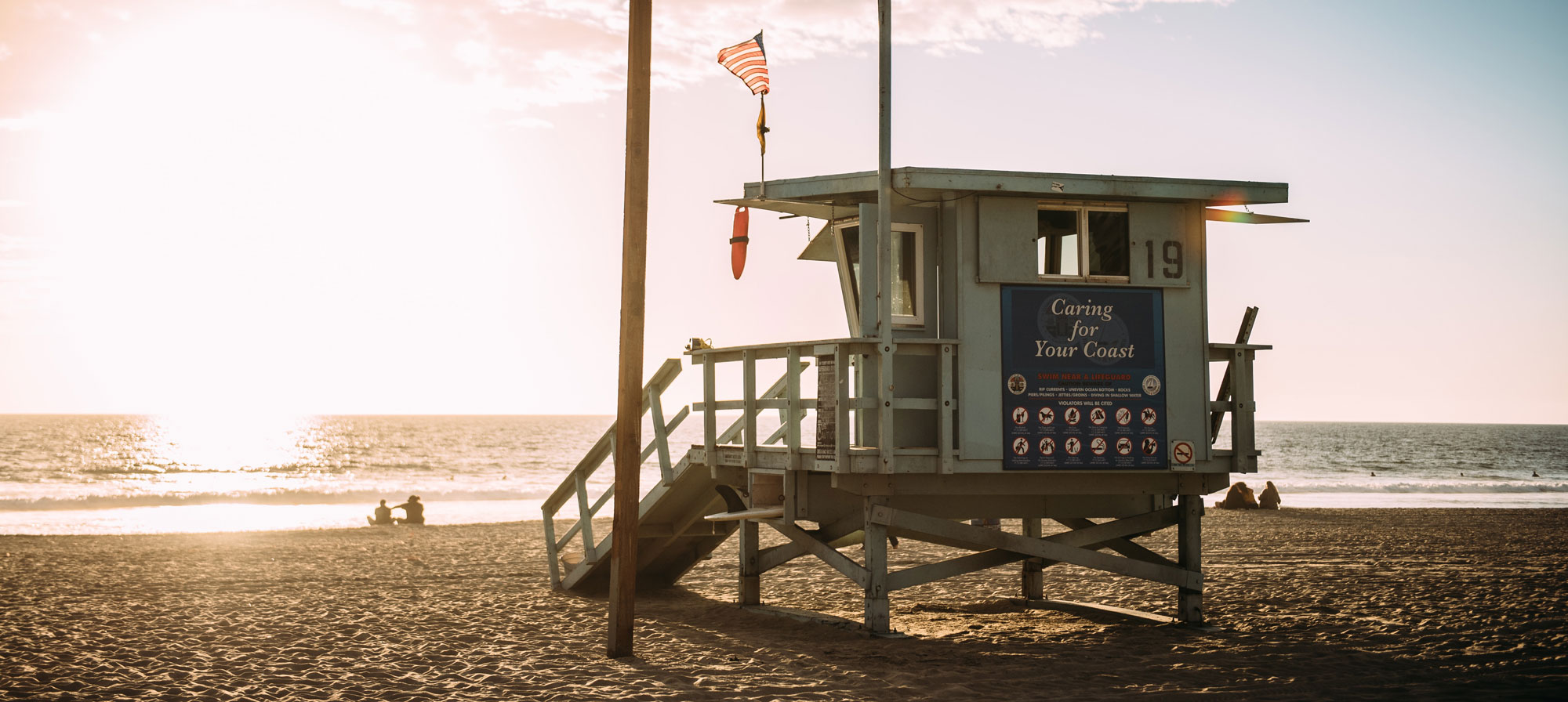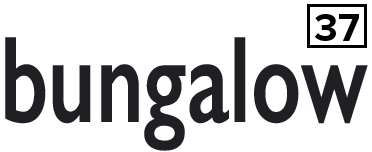 Bungalow 37 is a high-touch brand and digital marketing agency that works tirelessly to understand the business goals and objectives of our clients, so that we can come up with strategies to move "the needle" in real and measurable ways.
We're also part of an international agency collective. Think of us as the largest multi-disciplinary agency you've ever worked with, that just doesn't exist in physical space. So instead of investing in a high-end office filled with people in a chic part of town (that you're paying for), our agency is spread out in shared work spaces across the world. Our headquarters are in Santa Monica, California, with collective agency partners in New York, London and the Pacific Northwest. We scale up and down based on client needs.
Regardless of who the project team may be, you always engage with the same strategic, creative and administrative Bungalow 37 core team, and the latest online collaboration software means we're always there for you – and each other.
Amongst other things, Bungalow 37 offers brand strategy, online and offline identity development, digital strategy and 360 integrated marketing campaigns for our clients across all brand touch points.