CONTENT MARKETING & DEVELOPMENT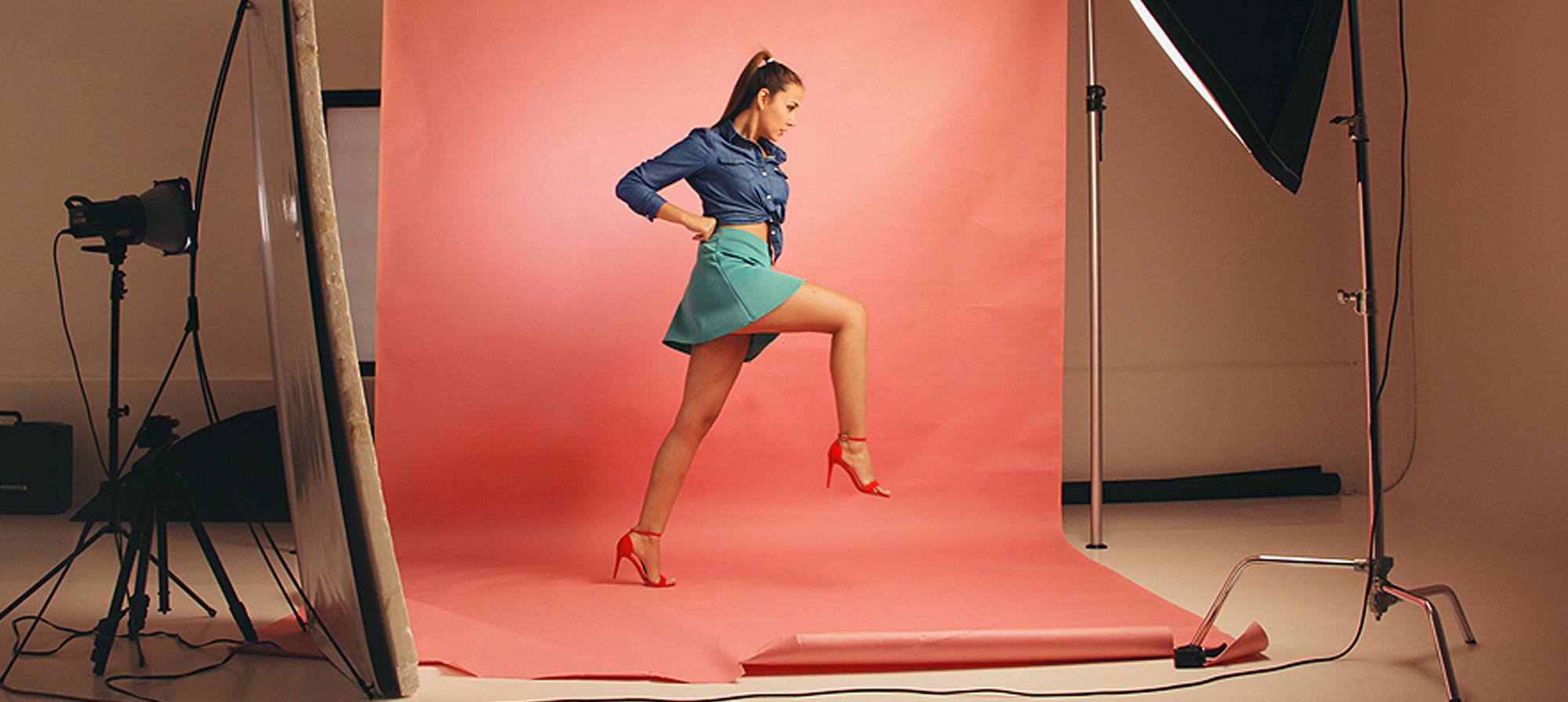 Content marketing is a key component to any advertising strategy. Bungalow 37 has deep experience creating content for a variety of digital and traditional platforms to create a consistent and cohesive brand image and voice.
Beautiful and effective designs that resonate with your targeted audience are critical for all brands and celebrities. Whether you are introducing a new product line, relaunching your corporate brand, bringing new music or film to life or kicking off a new social media campaign we will design and deliver creative that richly resonates. You only have a few seconds to make an impression and we're here to help you make it work and make it memorable!
The integrated design department at Bungalow 37 is experienced in all aspects of the visual development of online communication and marketing initiatives such as:
Design and Art Direction
Corporate Branding
User Interface (UI) Design
Usability Testing
Widget and Mobile interface Design
Professional Photoshoot and Image Retouching
Animation and Video