INFLUENCER & BLOGGER PROGRAMS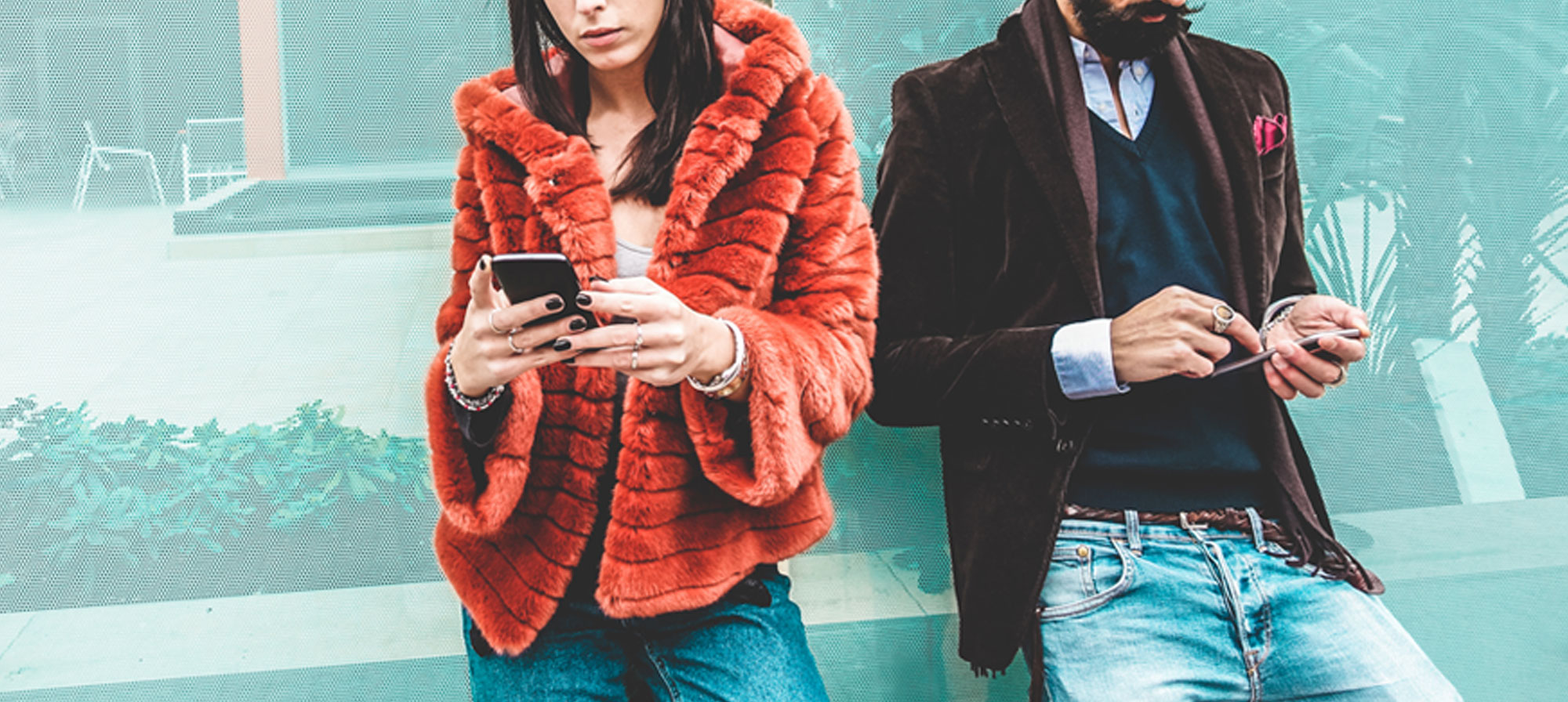 HOW IT WORKS
It's not "one size fits all" in Influencer Marketing, and the game is constantly changing. We will create an Influencer strategy and program for you based on your objectives, that drives brand awareness and if desired, affiliate sales.
Influencer Strategy
Contemplating an Influencer campaign or want to optimize an existing one? Interested in sending out customized brand boxes or creating a unique influencer event to generate earned conversation at scale? We'll do a comprehensive brand audit and create an innovative Influencer strategy, based on your objectives, designed to amplify your brand awareness. If it's sales you're after, we'll work with you on an Influencer affiliate strategy and program.
Influencer Discovery, Campaign Management & Reporting
We'll search and discover the best Influencers for your brand through our "relevance filter," and then create and execute a comprehensive Influencer campaign for you. Our detailed report will show you all earned results, benchmarked to pre-established campaign goals and KPIs.
Influencer Relationship Management
It doesn't stop after you've finished a campaign – you'll want to continue to foster relationships with Influencers who are aligned with your brand. We'll handle all relationship management after a campaign ends to keep your brand's earned conversation and social share of voice relevant and top-of-mind.