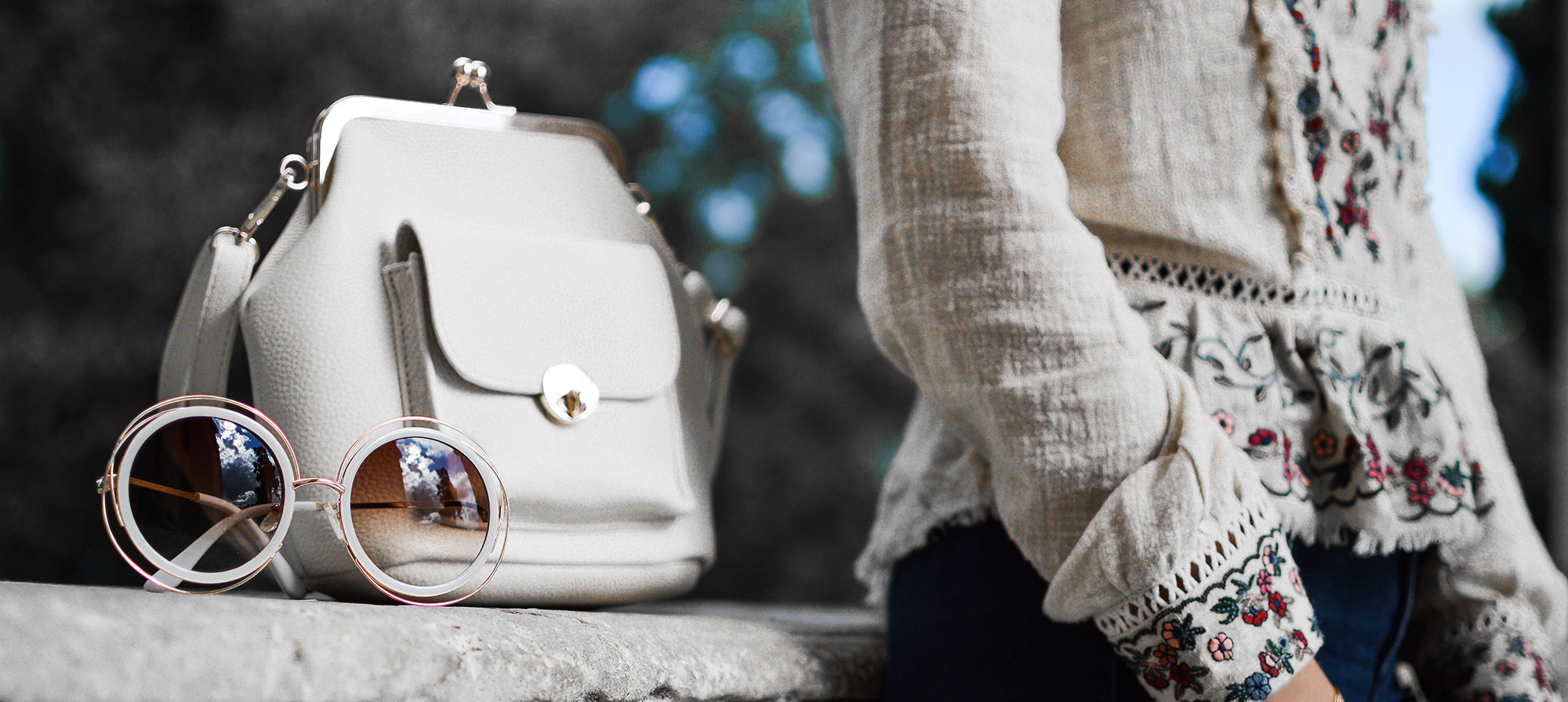 Create The Foundation
Paid media is the best way to drive traffic to your website, grow your social media footprint and acquire new customers for your products and/or services. We work across a variety of ad platforms to drive brand awareness, engagement and conversion to sales and/or acquisition. We'll create the foundation to ensure the structure of your ad accounts are sound and paired with a remarketing strategy.
Proactive Strategy
Hands-on management of your ad campaigns ensures you are getting the best ROI for your advertising spend.
All campaigns are actively monitored and optimized to create exponential growth.
Digital Display
We look beyond digital display as a channel to just drive brand awareness, but instead utilize the latest targeting technology to keep expectations of return as we do on our Search and Social digital buying strategies.