SOCIAL MEDIA & PUBLIC RELATIONS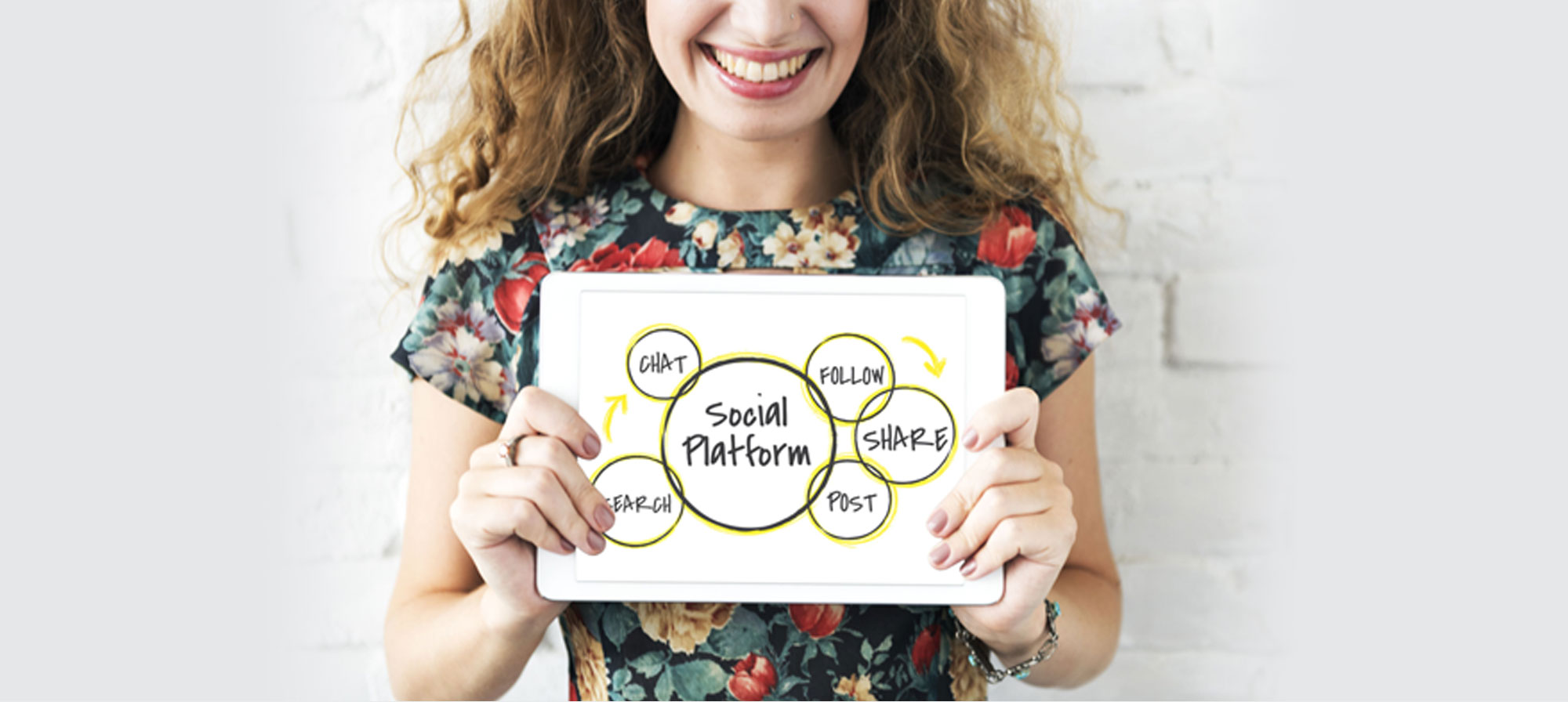 Social media is one of your brand's most important communications vehicle – it encapsulates how you present yourself to the world. We offer a comprehensive social media solution, from social media strategy, to content creation, posting, community management and monthly reporting.
Social Media & Content Strategy
We'll work with you to craft a social media strategy that amplifies your brand in the most effective way possible.
Weekly Management
We'll design unique content for your audience -whether that's social imagery, videos, GIFs, customized sweepstakes, among other things – designed to serve up unique content with a definitive brand voice, to your brand's audiences.
Follower Growth
We'll implement proven growth techniques to help increase your following and engagement.
Social Audit
A detailed analysis of your current social media platforms, and customized social strategy to achieve your goals and objectives.
Social Media Content Strategy & Playbook
Based on your social audit, we will create a Social Media Playbook for you, with brand pillars and a monthly content calendar, to generate a powerful and consistent social media brand presence.
Content
We will regularly create, post and schedule content.
Facebook & Instagram Paid Ads
Depending on our strategy, we'll boost Facebook posts to amplify your brand message, find new targeted followers, click through to engagement or purchase goals and/or promote events in your local market.
Social Listening & Reporting
What are people saying about your brand and what's your share of voice in the social ecosphere? We'll listen to your audience, track and analyze the earned conversation to hear what your consumers and fans are saying about you – and how we can help you shape that message.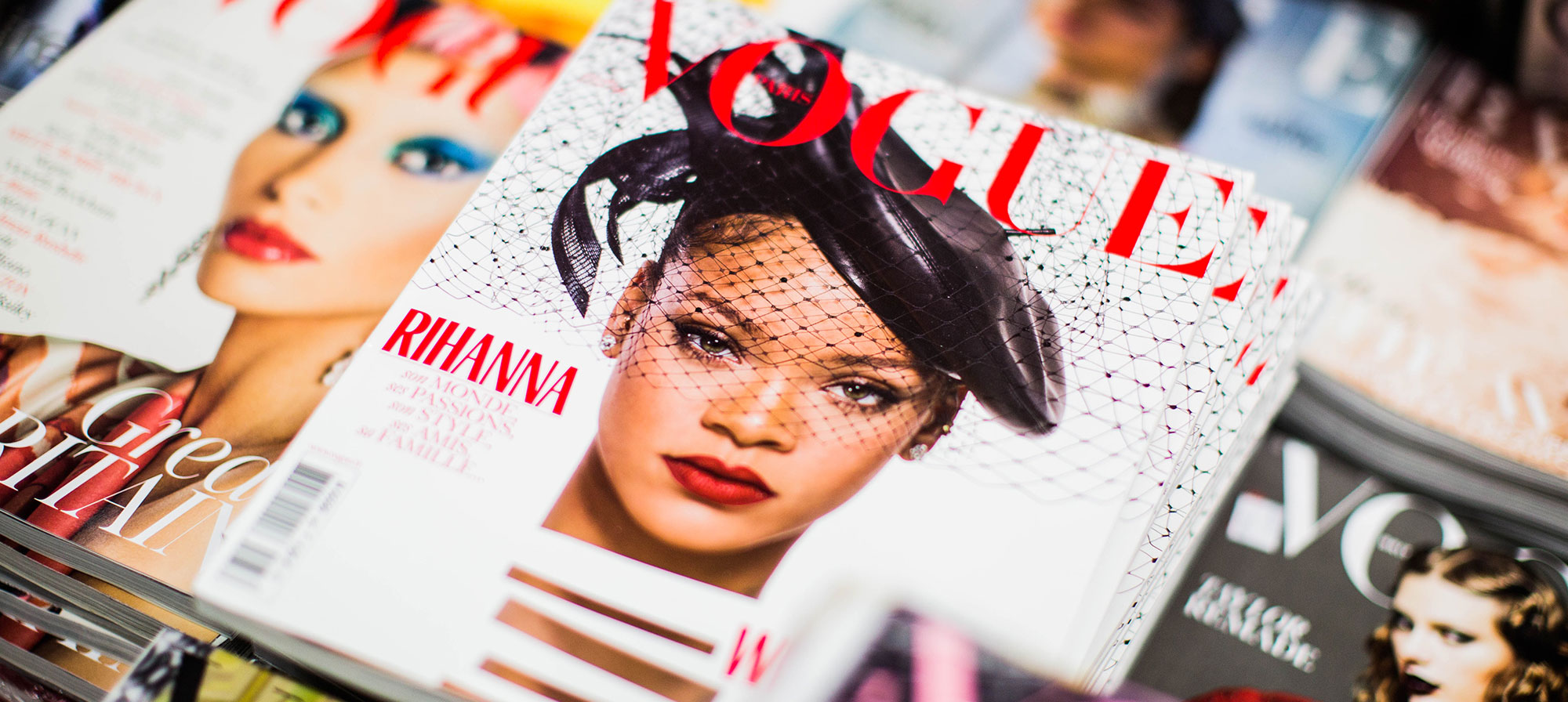 We help craft your public relations strategy to drive robust earned conversation for your brand.
Services include: Press release creation and distribution, media outreach, media desk sides & events.